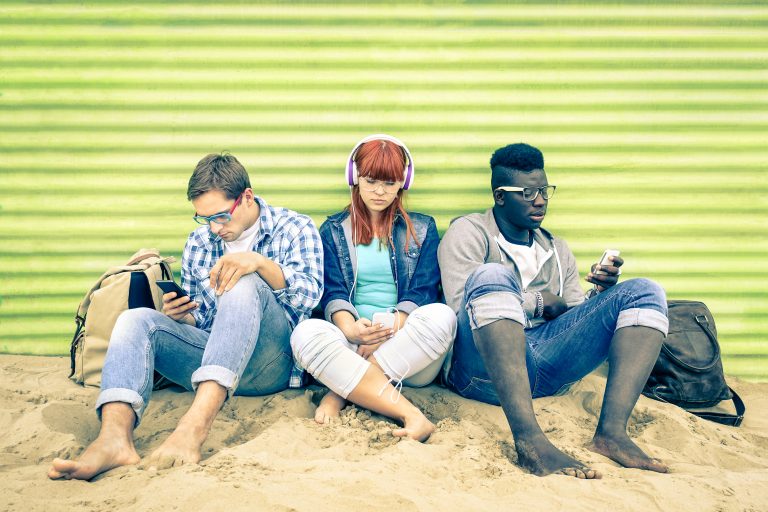 SMS Messaging can be used for a number of different reasons reminders, alerts and updates the list is endless,  it's not just used for selling . Below I have created a list of  some great ideas and many different ways to help you use SMS messaging that will benefit your business .
New product information for existing customers
Event notifications
Voucher/Coupon based schemes
Customer loyalty campaigns
Brand awareness campaigns
Special offers
Competitions – ( Which will help build your SMS Database)
Product updates
Delivery and service notifications
Booking and order confirmations
Disaster notifications
Weather alerts
Flight and travel information
Staff updates
Banking information
Security details (e.g passwords)
Appointment confirmation
Appointment reminders
Proactive fraud information
Identity theft reduction
Payment notification/ reminders
Opening and Closing times during special occasions
Enhancing customer relationships
Training reminders
Group Bulk Texts
Itinerary updates
As seen from above the list is endless, for more information on how your business can benefit from using SMS Messaging contact NeonSMS Today www.neonsms.ie call +353 243 0700 . Sign up for a FREE TRIAL today.