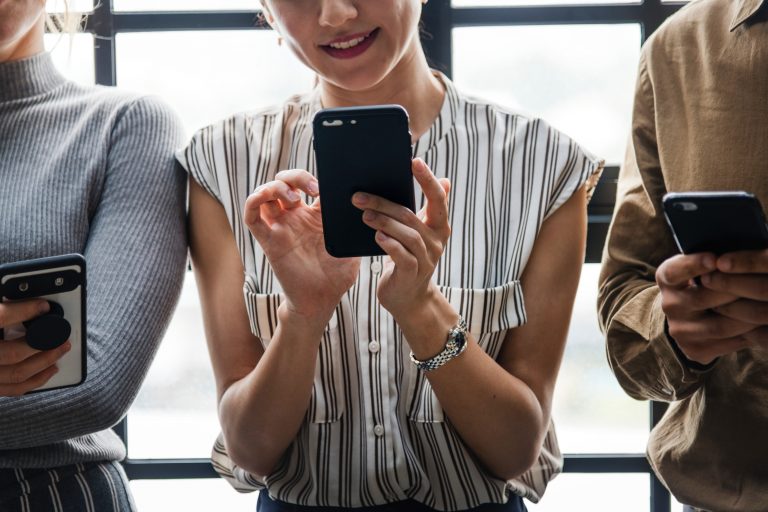 SMS allows your business to keep in touch with existing customers while at the same time helping you to acquire new customers. Many mistakes are made when trying to run an SMS Marketing Campaign, it is important to get it right from the start. Here are some common mistakes that are made, by avoiding these your business will be able to run a very successful SMS Marketing Campaign. You can also view our blog of
5 SMS Marketing mistakes – Part 1
.
Forgetting to tell customers who you are!
A lot of companies fail to tell their customers who they are when they send out SMS Marketing Texts. This may seem like the most obvious thing not to forget but it does happen on a regular basis. It is important to identify your business in every single SMS Message that you send out to your customers, this can be easily achieved by branding your message. Set your Sender ID to your company name and you'll be instantly recognisable! Failure to identify your company will lead to no action been taken by the customer. Make sure to identify who you are at all times.
Not double checking your messages for mistakes
Another big mistake some companies make when sending out an SMS Marketing campaign is failing to check what is written in the message. Errors within your text messages can make your business look unprofessional and untrustworthy. It is important to check the SMS message before you send to avoid making any mistakes, you do not want your SMS messages going out to hundreds of customers with grammatical errors. Believe it or not, theses errors may lead to customers Opting Out of your SMS List. Always make sure to get a second opinion, you might be missing something that someone else will pick up on.
Failing to promote your SMS Campaign across different channels
A huge mistake that some companies make when running an SMS marketing campaign is that they fail to integrate it into their overall marketing strategy. If your business is going to run an SMS marketing campaign it is important that existing and potential customers are aware of this. In order to avoid making this mistake it is important to promote your SMS campaign across the different marketing channels like social media, on your Website, radio adverts, TV adverts, leaflets, business cards or with in-store signage, just a few to mention. Make sure that you promote and 'spread the word' as much as you can, this will make your SMS Campaign more effective.
Data Protection for SMS Marketing states that it is illegal to buy a list of numbers. This is another big mistake that some companies make, we are often asked by potential customers if we have a list that they could use to send marketing messages to. One thing that is important to note is that it's illegal and a bad idea to buy a list of numbers from anyone, your business will not be targeting the correct audience. The aim of starting an SMS Marketing campaign is to target customers who are interested in your products or services and attract customers who want to hear from your business. It is quite easy to build a strong customer database  getting customers to Opt In to your list, make sure to collect your mobile numbers the ethical way and NEVER Spam customers. Be careful not to make the mistake of buying a list as this could lead to a big fines while at the same time building a bad reputation for your business and brand.
Forgetting to display an Opt-Out Option
When your business starts using SMS messaging as a form of marketing, it is important that you give customers the opportunity to opt-out from receiving your text messages. Remind to include "To opt-out reply ***" in every SMS promotion sent from our website so that your business does not have to worry about making this mistake. By using Cadoo we will provide you with a service that will manage Opt-Outs very easily, our server will automatically remove these Opt-Outs from your list making sure that the customers who do not wish to receive your marketing messages will be removed from your list. It is important to keep your customers happy at all times and avoid making this mistake.
Click here to visit our Customer Engagement Solution and see how we can help you!