Smarter Messaging
How can we help you?
Communication Solutions from Cadoo:
Keep your contacts at your fingertips. With our solutions it's never been easier to stay in touch! We have a suite of products tailor made to suit your business needs.  Choose a solution below that best fits your requirement.
Instant Communication
Cadoo's trusted business messaging platform is used by more than 5000 organisations globally and this trust is built by only working with reliable brands. Our messaging platform is designed to deliver multi-channel communication of time critical information instantly.
Keeping things simple is what we do, our platform is designed to enable sending of urgent notifications with ease. Our user–friendly solution gives you the ability to store, send, schedule & analyse, making messaging hassle free!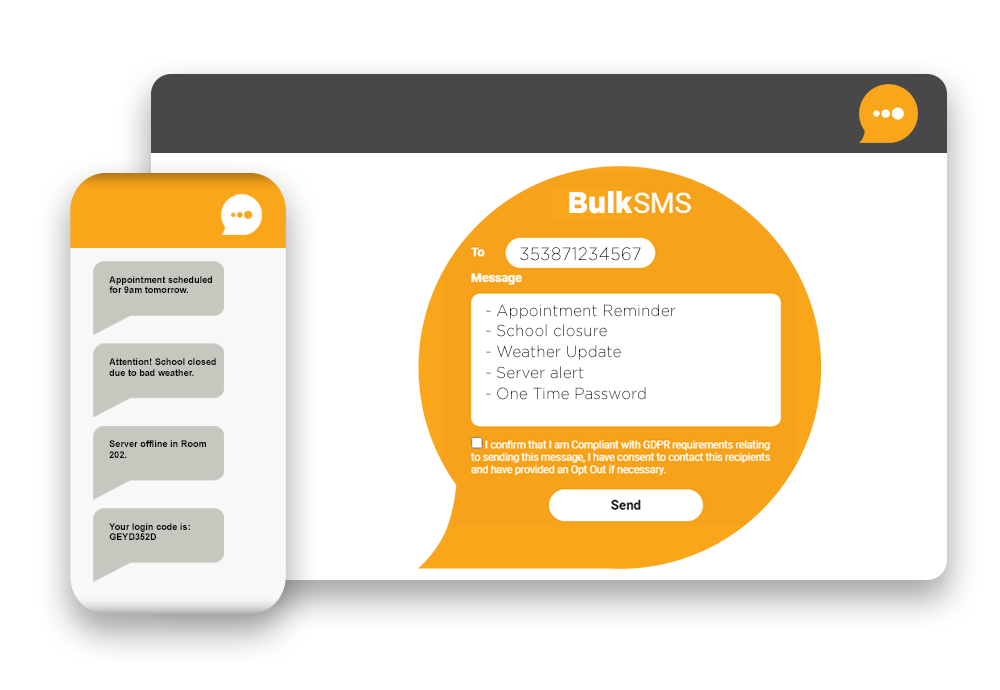 Customer Engagement
Join Cadoo, one of the top tier messaging platforms in Ireland and experience instant results from your campaigns. Simply create your message and let Cadoo take care of the rest! We've done the hard work so you don't have to.
Use the Cadoo platform to grow your footprint, create brand awareness and cast a wider net over your potential new customers. Drive interaction from your audience at all stages of your journey, anytime, anywhere!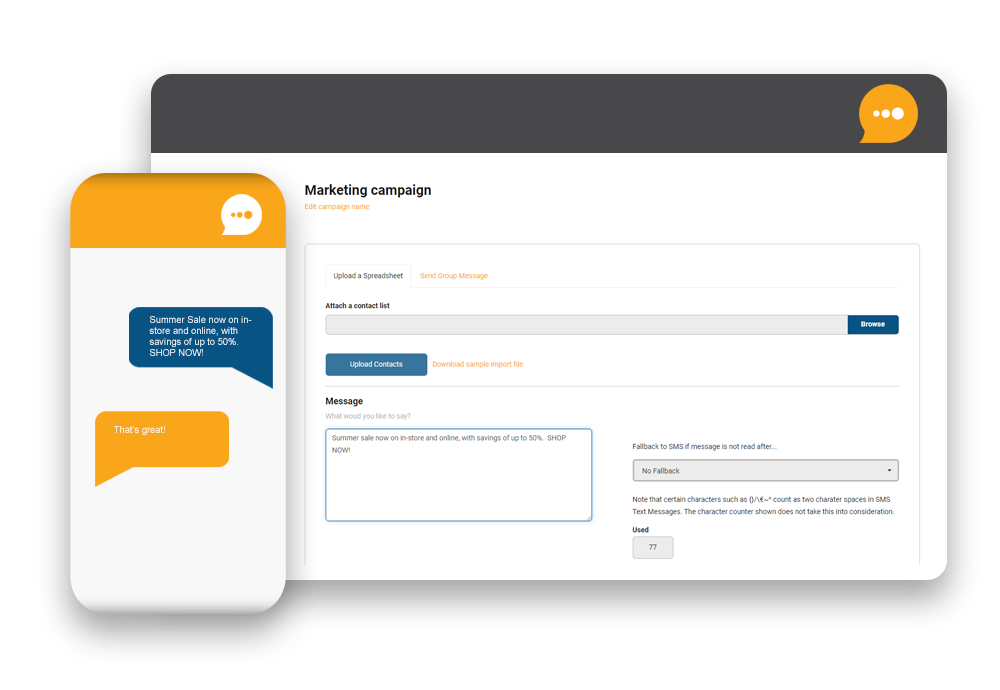 Payments
Secure your business growth with a simple payment solution. Our integrated payment facility will save you time and reduce outstanding debts. Create engaging payment requests that will provide your customers with a convenient payment option.
Modernise your debt collection by adding innovation to your accounts process. Give your customers the freedom of payments by mobile!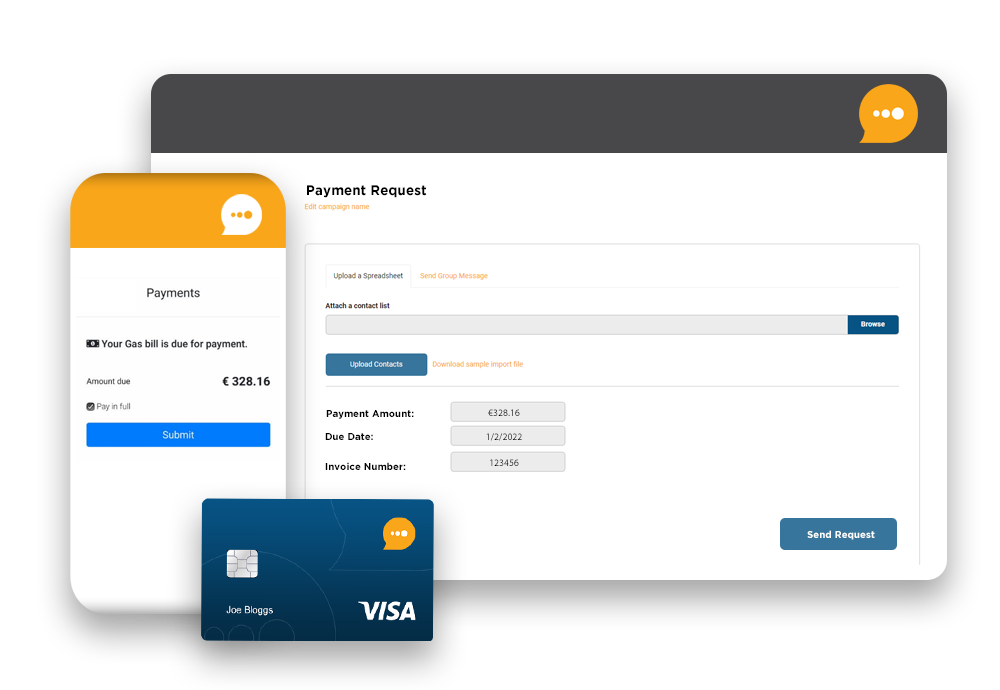 Staff Communication
For all your team's correspondence, Cadoo has the solution for you. 98% of our messages are read within 7 seconds. Ensure your message is heard! Communication within your organisation is more important than ever, staying in touch has never been easier.
Coordinate your communication with our highly efficient platform. Broadcast vital notifications instantly and keep your teams informed.
Advanced software built to deliver your staff communication!