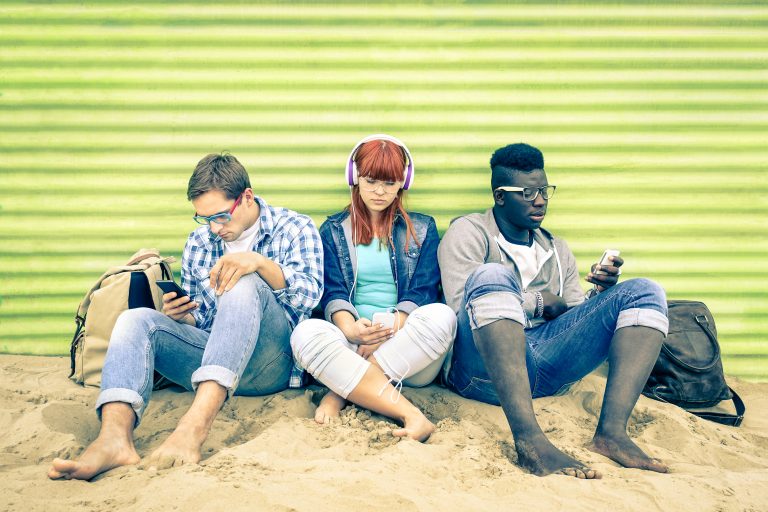 Running a restaurant in this day and age can be challenging, more people are eating at home as a result of the recession. Trying to stand out from other restaurants, cafes, diners and fast food outlets can be difficult. It is important to gain a competitive advantage over other businesses in your area competing in the same industry. By offering something of value to your existing and potential customers this will help you to stand out from the crowd, increasing visibility and building a strong brand for your restaurant.
Some days business might be busy, other days business might be slow, why not try something different to attract your customers into your restaurant especially when you need them most. SMS marketing allows you to reach your customers within minutes delivering the message into the hands of your audience in real-time. It is fast, flexible, targeted, reliable and a cost-effective means of communication.
REASONS WHY RESTAURANTS SHOULD USE SMS MARKETING
Almost everybody owns a mobile phone
Effective way to communicate directly to your customers
Huge SMS open rate with over 90% of text messages read within 3 minutes of receiving them
It's affordable helping you cut back on marketing spending and traditional advertising
Allows you to reach a large audience all at once
You are texting customers who want to hear from you
Helps your Restaurant build loyal customers and build strong relationships
Drives customer traffic to your restaurant when things are slow
Allows your Restaurant to attract new customers with the Opt In Option
There are many other reasons why Restaurants should use SMS Marketing to boost business when things are slow – the list is endless.
HOW TO USE SMS MARKETING FOR YOUR RESTAURANT
Build a strong Customer List
Before starting an SMS Marketing Campaign it is important that you build a strong list of customers to send your text messages to. Always remember to offer an incentive and a clear "Call-to-Action" to get customers Opting In to your List. Text-to-Win campaigns are always a great way to build your list within days – Once you have a strong list built up everything else is a "Piece-of-cake".
Offer Mobile Coupons/ Vouchers
Sending mobile coupons to customers will result in cutting costs for your restaurant – It will reduce spending on traditional newspaper and direct mail marketing. One of the main advantages of mobile coupons is the fact your customers almost always have their mobile phones with them, making it easier for these coupons to be redeemed as customers will be carrying your coupon around wherever they go. SMS Coupons/vouchers will help your restaurant reach a bigger and more targeted audience driving more sales in real-time.
Special Offers and Discounts
SMS Messaging allows your restaurant to communicate and engage with loyal customers on a regular basis by sending out weekly special offers and discounts. Granting your customers these discounts and offers will improve their loyalty to your restaurant, this will also help generate word of mouth sending new customers your way.
Restaurants can also send menu updates and personalised messages to different customers depending on their preferences. Thank You messages, Birthday / special occasion wishes are also a great way of making customers feel appreciated which with lead to repeat business.
SMS Marketing is an effective method of communication when done properly. Cadoo can offer your Restaurant a range of products and services that will allow you to directly communicate with your target market.
Click here to visit our Customer Engagement Solution and see how we can help you!