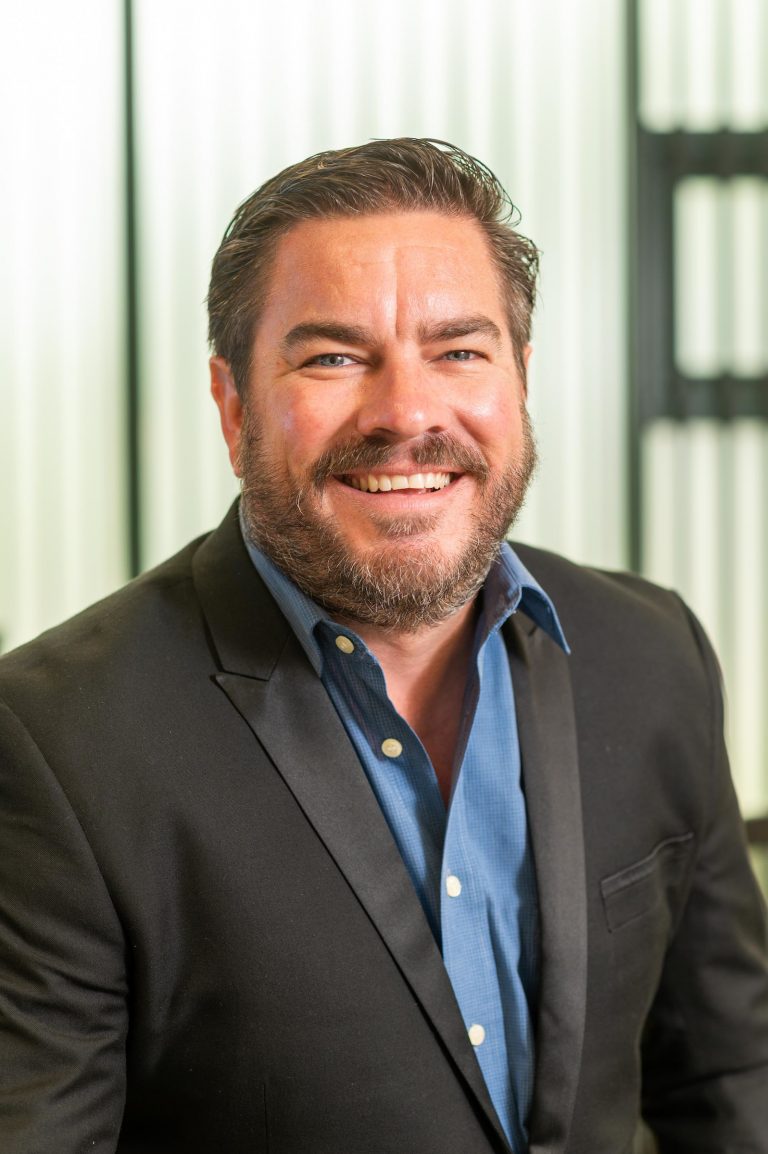 Cadoo appoints Nic Fielers as IT Project Manager
Cadoo, the leading provider of messaging services in Ireland, today announces the appointment of Nic Fielers as IT Project Manager. The appointment follows strong recent growth for the business and will aid Cadoo's expansion into the UK market.
With over 20 years' experience in IT Project Management, Nic brings a wealth of knowledge to the role. As a member of Cadoo's leadership team, he will contribute to the strategic direction of the company.
Nic will also oversee and manage the development, testing and release of new upgrades and features to the Cadoo messaging system. He will work closely with customers to help ensure that both public and private sector organisations can rely on Cadoo's mass messaging app to deliver their important correspondence in a reliable, fast and secure manner.
Prior to joining Cadoo, Nic held the role of Marketing and Sales Director at retail technology provider HRK since 2003. Involved in the creation of new products for the hospitality, retail and receipting trade, as well as designing and implementing numerous internal management systems, Nic was instrumental in growing the company's client base by 30% per annum.
Previous to this, Nic was Marketing Manager at HRK Africa for three years, helping to grow the companies footprint by 50% through the introduction of new products to the market, from concept and design to testing and release.
Nic also holds a Bachelor of Commerce in Marketing from University of South Africa.
We would like to take this opportunity to Welcome Nic to the Cadoo Team, we are all very excited to work with Nic as Cadoo continues to expand and grow!