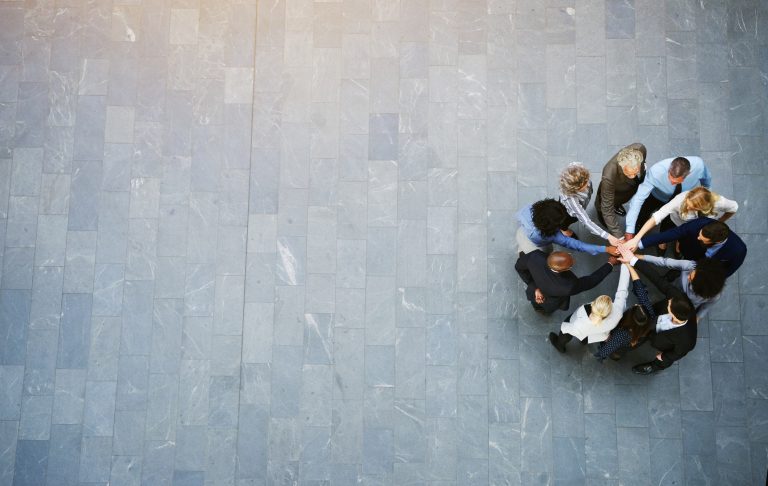 SMS Messaging is the best way to communicate with your target audience. Traditional media and marketing can be very expensive and often too general when trying to reach your target market. Why spend your marketing budget on traditional marketing when you can focus on a more targeted approach? SMS Messaging allows your business to communicate with people who want to hear from you.
SMS gets your message right into the hands of your customers and target market. Customers should be the main focus for any business.
Benefits of Using SMS Messaging for the Insurance Industry
Cut down on the cost of renewal reminders by keeping your customers up-to-date with their policies
Build a strong relationship with your customers by personalising each message
Use an Automated Texting service – this can be done through the Cadoo API Gateway
Cut back on costs by sending text messages rather than letters that may not get read – People will always read a text message
 Improve communication with your customers – this will lead to better customer experience and satisfaction helping with customer retention
Stand out from your competitors
SMS is an easy method of communication allowing customers to contact you if necessary
How to use SMS for the Insurance Industry?
Inform customers of their policy numbers and start date
Notify customers on the progress of their applications
Payment – All transaction updates can be sent in real time with text alerts
Allow customers to request information or a call back
Notify customers on any upcoming promotions or special offers
Send out appointment reminders
 Text Insurance renewal updates to your customers
Send an advanced notification of the next payment due under the insurance agreement
Offer an Incentive to your customers to extend insurance agreement for the following year at a discounted rate
Follow up with old customers offering a better value service than your competitors
Target different segments with different offers- Simply by sending out a Bulk text which can appeal greatly to various groups and different subscribers
Send out a survey or a questionnaire in a text message to all of your existing customers  – This will help gather some feedback on your service and how this can be improved for better customer satisfaction
Above are only a few ways in which your Insurance company can use and benefit from SMS Messaging. Communicating with people who want to hear from you is very important for any industry especially the Insurance Industry where the customers are the main priority. SMS Messaging is very effective when it's done properly. Make sure to keep your customers satisfied using SMS Messaging.
Click here to visit our Customer Engagement Solution and see how we can help you!