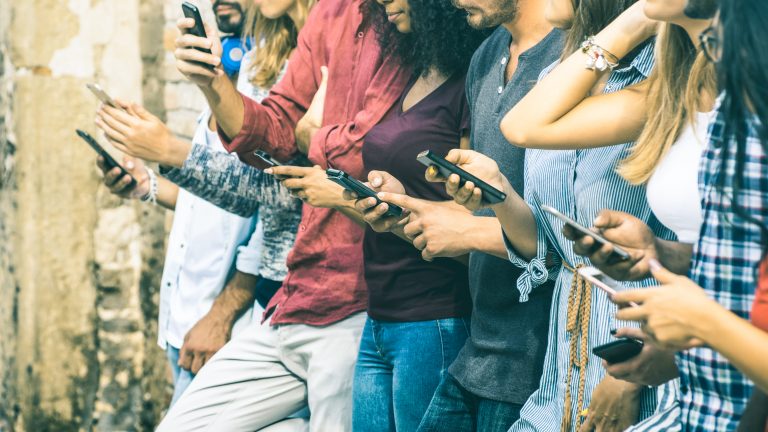 This Infographic will give you a  better understanding of SMS Marketing  and how it works. It offers tips on how to build a strong Opt In list, the benefits of using SMS messaging for your business. You will also see Data Protection tips and looks at SMS V's Email Marketing.

For More Information on SMS Marketing, please do get in touch:
Call us on 021-243 0700 or you can email us on info@cadoo.com
You can also sign up for a free trial and test this for yourself!