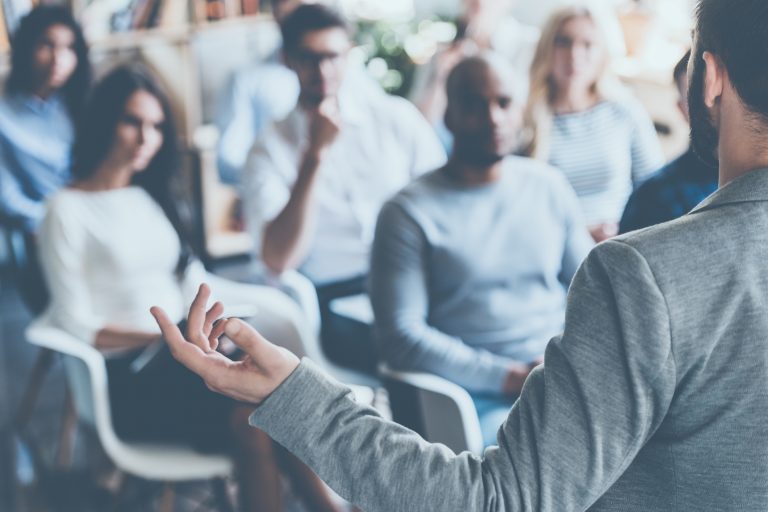 Build on the Relationship, follow-up on your sales
Customers like nothing more than to be assured they have made the right choice in buying from your business. Days after a sale has been completed, simply send a text message to that customer and thank them for their business. Offer your support by providing  them with a phone number to call if they need any help or require further information. This can increase recall rates, increase repeat purchase and hugely increase positive word of mouth amongst peer groups – essentially free advertising! Let your customers know that you are thinking about them and that you are grateful for their business.
Text lapsed customers
Get a list of customers from your database, who have not purchased for a period of time. By using text advertising offering your customers something of value will encourage them to come back and do more business with you. So long as they had a good experience last time, this is one of the fastest ways to gain new sales from existing customers.
Text enable your advertising
From brand awareness to promoting your latest pricing or special offer, text messaging is the ideal way to communicate your message. Allow your customers to respond back to your text message by using a
2 Way service
. On average approximately half of respondents will choose to reply if you include a text response on your text advertising.
Keep your customers informed during the order process
Text confirmation when you received an order, when payment has been taken and when the item has been dispatched with a delivery time estimate. This has been proven to dramatically increase repeat orders and positive word of mouth.
Click here to visit our Customer Engagement Solution and see how we can help you!