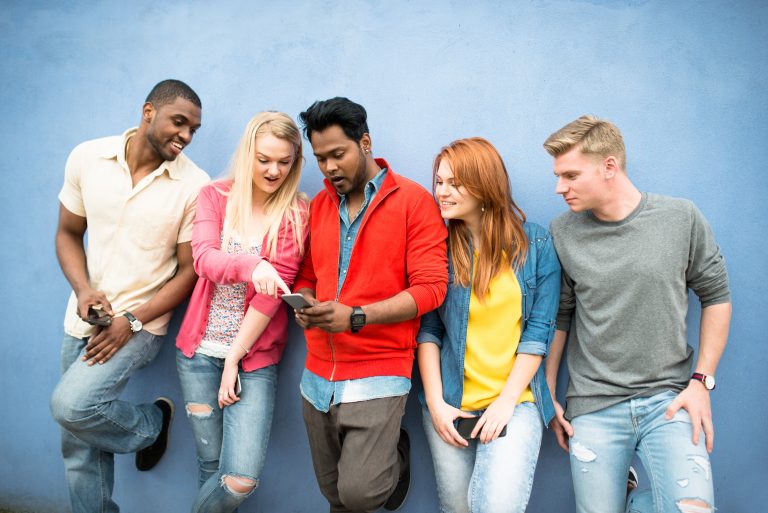 Welcome to our brand new Blog! Cadoo has established itself as a market leader in SMS since 2003, firstly as NeonSMS and more recently as our rebranded Cadoo!
We decided to add a News & Blog page to address any SMS or mobile communication queries that we come across daily. Here you will find helpful hints and tips on successful mobile communication, the best way to engage with your audience and also little bits of everything from the ever changing world of instant communication.
Our goal is to take away any complication surrounding mobile messaging
Our aim in clear if we don't currently provide the service needed, our aim is to deliver a developed product
Our mission is to do all this and deliver a great customer experience
Often communication companies are poor at communicating themselves, so we like to keep it simple – if you have any questions or would like to discuss a requirement, we are here to listen and help!
Have you seen our New Cadoo App? Free messaging.. yes FREE.. get in touch today and we'll tell you all about it!