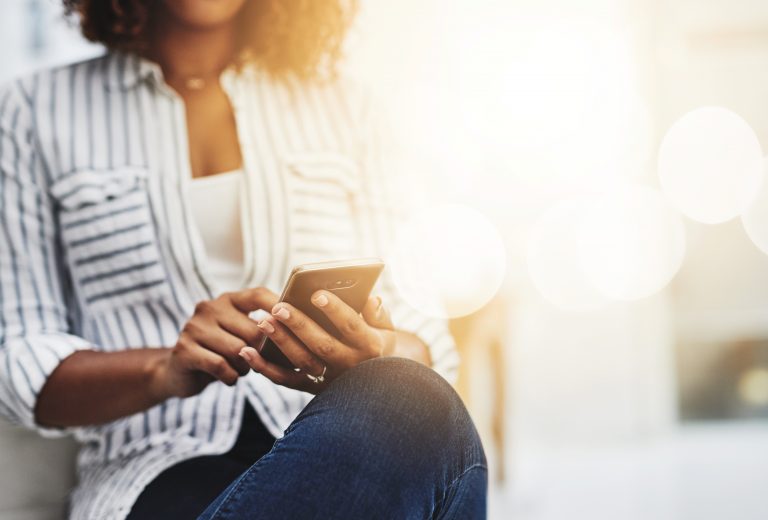 It is hard to communicate with your customers while  trying to stand out from your competitor's at the same time. Finding the right channel of communication is sometimes challenging, especially when business is slow.
Facebook is seen as the go to marketing tool when promoting your business and communicating with your customers. If you have an offer or event that you want people to know about then this is the place to reach your target audience, Right?
However this is not the case all of the time – Yes, No doubt Facebook has been an advertising, marketing and communication game changer but we need to look at the bigger picture and ask ourselves the questions:
Out of all of those 100's of likes on your business page how many of those actually lead to sales?

How many existing and potential customers do you actually reach?
For a person to see your ad they have to be logged into Facebook, which for most people is only a few minutes, or less than an hour a day. So even though the message is delivered to them, it's not necessarily seen. Your message may not be seen on time and it may be too late!!
So now you might be thinking – That makes some bit of sense, what can I do to make sure that my customers are aware of the amazing offers and discounts my business can offer them??
It is easier than you think…. Have you ever seriously considered Text Messaging?
Text messaging is something that people would not be able to live without in today's society! Imagine capturing current and potential customer's mobile numbers and using them for marketing purposes – It sounds so easy because it is!
The opportunity behind text messaging is huge as it allows you to send out a Bulk Text Message to 100's of people who are interested in your product / service and want to hear from you. Therefore it makes sense to use SMS Messaging as a communication tool.
The Benefit of using Text Messaging for Marketing purposes is that it allows you to pull customers in when business is not doing so well and you are guaranteed to communicate with the people you want to reach at the right time. According to Techipedia "98% of SMS messages sent are opened, and 83% of them are opened within 3 minutes".
Some people find SMS Marketing Intrusive – Yes it can be if you are doing it wrong, but when it is done right it is a very effective low cost communication tool which can be used by any Business.
SMS Text Messaging is ideal for building a relationship with your customers- As the saying goes "It is 6-7 times more costly to acquire a new customer than retain an existing one"(Bain & Company )
Click here to visit our Messaging Platform and see how we can help you!