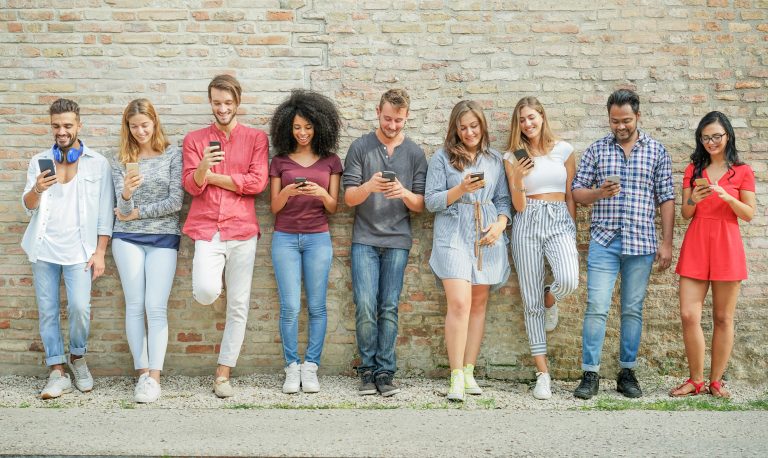 The Mobile Revolution has hit!! Mobile phones today are now a necessity, due to advances and changes in Technology mobile phones are simply getting BIGGER and BETTER!!
With over 90% of individuals having access to a mobile phone you would think that this would be the most effective communication tool used by Businesses and Organisations to get their message across – Right?
However, this is not the case. While traditional and online marketing are the "go-to" communication tools these methods only reach a low percentage of your target audience. Businesses and Organisations are at a standstill when trying to communicate with their existing and potential customers. This is where SMS marketing out performs traditional and online marketing methods. SMS Messaging is a more effective marketing tool for getting your message across to the right people at the right time.
5 W's of SMS Messaging
Who?
EVERYONE! From retailers to banking can access their target market 24/7
What?
COMMUNICATE! Your message into the hands of your audience instantly
Why?
RAPID RESPONSE! 97.5% of SMS Messages are read within 5 seconds of being received
Where?
EVERYWHERE! Customers carry their mobile phones wherever they go , allowing you to always keep in contact
When?
ALWAYS! 81% of adults keep their mobile switched on at all times, EVEN IN BED!!
SMS Messaging allows your business to engage instantly and effectively with your target market, assisting your business when identifying and rewarding loyal customers encouraging repeat business. SMS Messaging generates conversation leading to word of mouth allowing your business to grow your client database.
Click here to visit our Customer Engagement Solution and see how we can help you!