We can help your business grow!
Our Products.
Cadoo App
The future of Business Messaging is here. Cadoo is a mobile application that enables businesses to message their contacts for FREE. Any contacts with the Cadoo App installed will receive their messages through the app instead of via SMS
GDPR Pro
Our GDPR Pro solution is an easy to use application which allows you to send templated or customised messages while automatically filtering replies, ensuring that you remain compliant with data protection.
Cadoo Pay
Our exciting new addition to the Cadoo product suite is our innovative payment platform. Request and receive payments securely through a simple branded link included in your message.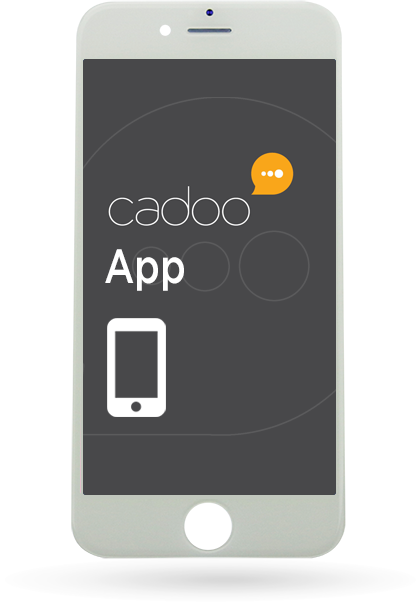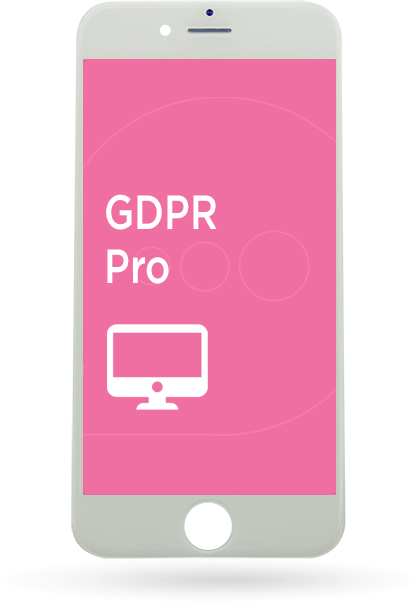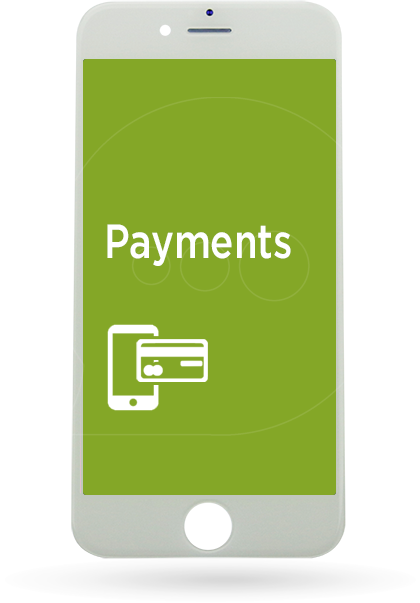 Get your Quote
Instant communication is the future. All of our products are designed to assist you to cut through the noise of this fast-paced world we now live in without consuming budgets. To keep up with this fast pace, we have designed a Quick Quote which can give you a guideline for our pricing.
Just look at what we've done!
Just the facts.
1000

Messages Sent
Per Second

100%

Saving with Cadoo App
At Cadoo, we recognised more and more the frustration our customers were feeling with the rising costs of SMS. We knew this issue was only going to escalate as the markets grew and so we endeavoured to find an alternative.
Introducing the Cadoo App – where you can message your contacts for FREE!! We quickly realised that this app could offer more than any standard text message. With the ability to send attachments, offer read receipts and a fall back to SMS, the benefits of the Cadoo App impressed us all, so much so that we decided to rebrand ourselves to Cadoo!
Retaining our core values and quality of service, Cadoo is sure to offer you an experience to enjoy.
Cadoo as our SMS text provider, from the first contact until full implementation we experienced your willingness to listen and understand our specific needs, made implementation easy including your liaising and integrating the technical aspects directly with our database partner. A distinct plus of your service was that we were given the name of a dedicated contact person in Cadoo, making the whole experience seamless, effective, economical but also very pleasant.

— NUIG

The result of using the Cadoo Bulk Messaging platform is that SIPTU can now update it's members on any news or events relevant to them. As Text Messaging is based in real-time, this has aided SIPTU significantly. They now have a strong communication method allowing them to get in touch with members when and where it's needed.

— Services, Industrial, Professional & Technical Union

Text Messaging with Cadoo has greatly improved contact with our customers. This quick and effective communication platform is a wonderful Marketing tool for us

— Casey's Furniture

"We use Cadoo to communicate with our members- sending updates, meeting reminders and information on protests and ballots, etc."

— Services, Industrial, Professional & Technical Union

"Special Olympics Ireland has utilised Cadoo Solutions text messaging service on several occasions and find it to be a very effective and efficient way to communicate with our stakeholders. It is a very easy to use service and we have always found the staff at Cadoo to be very helpful."

— Special Olympics Ireland

"Cork City Council use Cadoo Solutions as an SMS provider for the delivery of SMS texts to members of the public. I have found that Cadoo are extremely responsive to our needs and they have consistently demonstrated that they can provide a top quality communications service to our company."

— Cork City Council

"The Cadoo gateway gave us a new dimension for providing information to our customers while also acting as an effective marketing tool which generates repeat business. Feedback from customers has shown that it is an efficient, convenient and fast method of communication."

— Getcover.com

"We have used Cadoo for the last 5 years & have found the system easy to use & a perfect fit to our needs of bulk text messaging our members of latest news, changes and information"

— Bandon Walking Club