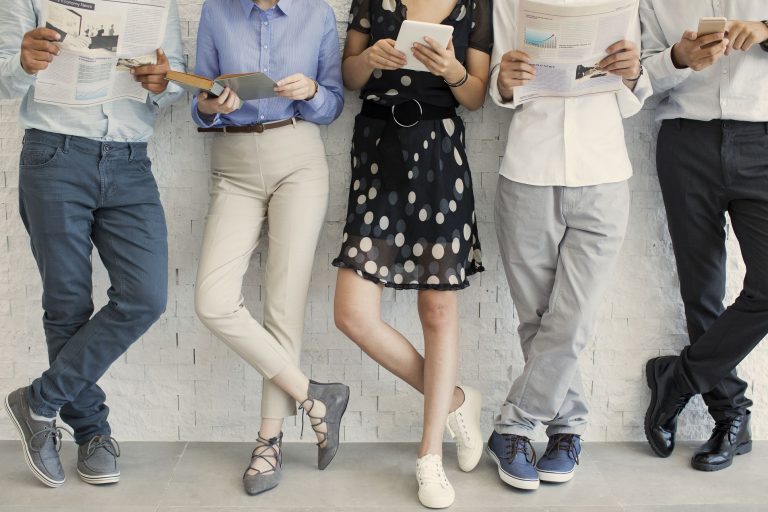 Every business should regularly revisit their marketing strategies and efforts to improve the effectiveness of each marketing campaign. Implementing new ideas into your Campaign can be a daunting process if it is your first time attempting to do so.
It is hard to believe that most businesses do not use SMS Messaging (Text Messaging) as part of their marketing campaigns, even with proven results.
A major advantage SMS Marketing has as apposed to online and traditional marketing, is the ability it has to reach an extraordinarily large number of people, at the right time, with the right message. This is every marketers dream.
Another advantage of SMS Marketing (Text marketing) is that it is not just a stand alone form of advertising, it can also  be integrated into any marketing campaign, helping to drive business when things are slow, creating brand awareness and ultimately driving footfall to your business.
Mobile Marketing can be used for EVERY company or business as a great means of communicating your message across to your target audience.
The key to any successful Marketing Campaign is to ask yourself these questions
What are the key goals and objectives of  your Marketing Campaign ?

Who are you trying to target ?

What message are you trying to get across to your customers ?

Will it provide any value to your customers ?

How often do you want to communicate with your audience?

How will you measure the effectiveness of your Marketing Campaign?
When you answer the above questions SMS Marketing will make more sense to you and how it is an important Marketing and communication tool that should be incorporated into every Marketing Campaign.
Text Marketing helps you target the right audience, with the right message, offering them something of value while also allowing you to measure the effectiveness of your campaign.
Click here to visit our Instant Communication Solution and see how we can help you!