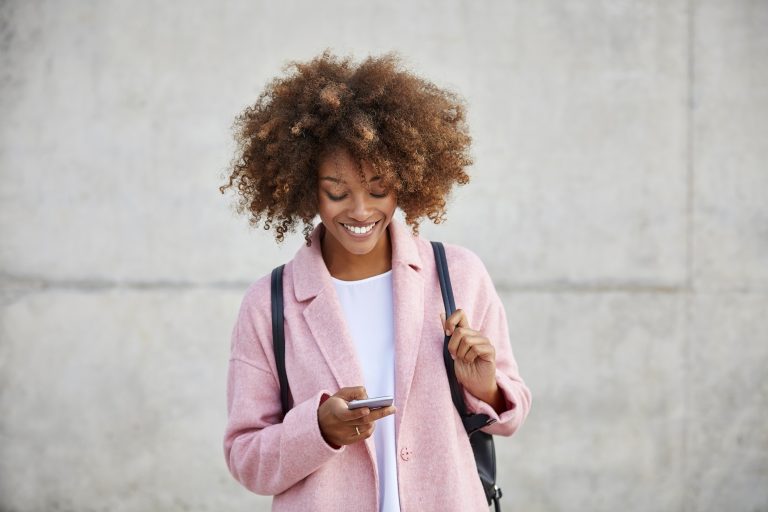 Cadoo is a leading provider of flexible mobile messaging solutions. Our services provide a simple, easy to use method to deliver your message instantly to your target audience! At Cadoo we can put the power of mobile messaging in YOUR HANDS.
About GDPR PRO
With our GDPR Pro product you can instantly communicate with your existing clients, easily grow and manage your subscriber database and schedule future messages. GDPR Pro is an effective communications and marketing tool for any business. This innovative solution will save you time and money while also helping your business comply with GDPR.
Automate your SMS Process 
Our GDPR Pro product is an easy to use application allowing you to send template or customised text messages, while automatically filtering replies.
Straight-forward use
GDPR Pro is incredibly easy to use! Simply sign-in and select or create your text message, schedule or send to a recipient or group. We do the rest!
Grow Your Contact List Today
Your clients can subscribe or unsubscribe to your SMS messaging service with ease. Using a short code, users simply text an advertised keyword while again GDPR Pro does the rest! This will help you to grow your subscriber database and extend your marketing reach.
Compliance
As with the updated GDPR rules it is vital to record permission of opt-ins and opt-outs from your subscribers. GDPR Pro can help with this and will save you time by automating this procedure. Ensuring your company remains compliant with the Data Protection Laws.
Benefits of using GDPR Pro:
Fast, low cost communication with subscribers
Secure management of subscribers
Easy to operate- automatic subscriber opt in/out
Compliance with GDPR
Features of GDPR Pro:
Create, edit and store message templates
Schedule outgoing message batch jobs
Auto and manual subscriber management
Securely manage users & groups by dept and role
Integrate with your website
Customised Reports
Auto Reply Functionality


GDPR Pro gives our clients peace of mind, while we take care of your compliance!
Click here to visit our GDPR Product and see how we can help you!