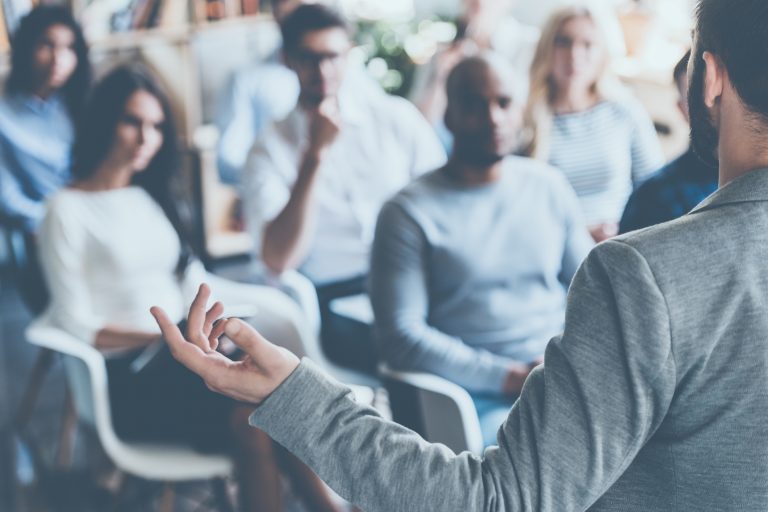 Businesses and Organisations are leveraging SMS Marketing as a way to communicate with their target audience. However, it is essential that these businesses are aware of how they can get the most from SMS Marketing.
Top 5 tips offered by Cadoo to help you get the most from your SMS marketing campaign.
Getting Your message across
One of the main problems that businesses face when trying to get their message across to their target audience is that the  message is not made clear. A lot of  information is put into one text, managing to create a powerful message in under 160 characters is challenging. There is no need to make the message more complicated that it should be.
Tip:
Ensure that the reason for the message is made clear, you want the recipient to act on your message. Keep it simple and to the point including your offers / news & promotions to increase the chance of a response. You will need to tell your audience exactly what you want them to know in 160 characters – Make it attractive and to the point, think about what would grab your attention!!
Timing is a big issue that needs to be looked at carefully, if you want to have a impact on how many people actually open and read your text. Depending on who your target audience is, this needs to be taken into consideration. Most people have jobs and busy schedules therefore are unable to check their messages much throughout the day. Even though they almost always have their phone with them in a busy environment it is possible that a person will just pick up their phone, read their message quickly and forget all about it.
Tip:
It is important that you decide carefully when you want to send your Message. If your goal of the message is to generate action or response then you need to leave your customer with enough time during the day to do so. With Cadoo you have the ability to schedule your message for a date & time in the future. You can either schedule a message to be sent to an individual or a group. Mid Morning – Afternoon is usually a good time to send a marketing text, it will be kept in the mind of the customers throughout the day and more than likely will generate word of mouth.
Text Messaging only allows you to use up to 160 characters to say everything you need to say. It does not support long descriptions of your promotions, products and services. A big problem is that businesses are unable to make messages short and to the point. At Cadoo we enjoy problem solving and this is a problem we have simply removed! With our Cadoo App you can send messages of any length with attachments included for FREE! Simply request your contacts to download the app and let the conversations begins!
Tip:
It is important to choose words carefully so that you get straight to the point and that the benefit or reward to the recipient is made clear. Start your message with action words such as Save, Important Notice, offers etc so that the purpose of the message is clear. This will make your call to action more appealing.
It is important that you chose your database carefully. Another problem that businesses have when using SMS Messaging for their Marketing Campaigns is that usually the database they use are full of numbers gathered without consent. This is a major issue as texting a number that you do not have written consent to text, is
Breaking the Law
. Make sure you are collecting your data efficiently and correctly. Before you run an SMS campaign make sure you gather your numbers legally. This can be done by numerous methods, running a competition (once you clearly state on a sign up form that any information gathered can be used for Marketing purposes), at point of sale (have a clearly stated sign up sheet for customers to enter their details), utilise your staff (make sure your staff are telling people about your SMS updates and helping them with the sign up process), Text (advertise an Opt-In keyword on all your press and print), use your website and any other Marketing channels you currently have in place to grow your contacts list.
Tip:
Cadoo offers a wonderful application to help you with this process. We have developed our
Text Manager
which allows the public to sign up to hear from you via a keyword. With Text Manager any Opt-in's or Opt-out's happen automatically, saving you time and ensuring you remain GDPR compliant.There we go again with the problem solving!
Under the terms of the GDPR you must have a valid Opt Out on each of your text campaigns. If you contact a person via text message they MUST be able to Opt out via text message.
Tip:
Again the Cadoo GDPR Pro allows this to happen automatically, keeping you in control and taking away the hassle and fear factor!
Click here to visit our Customer Engagement Solution and see how we can help you!