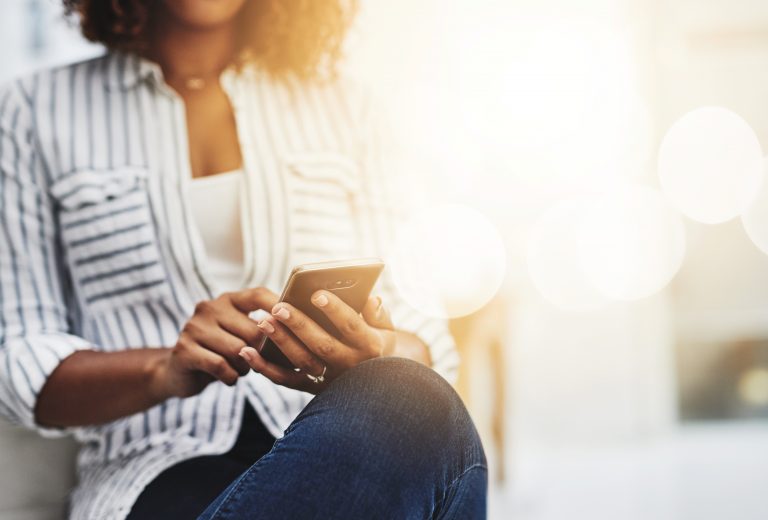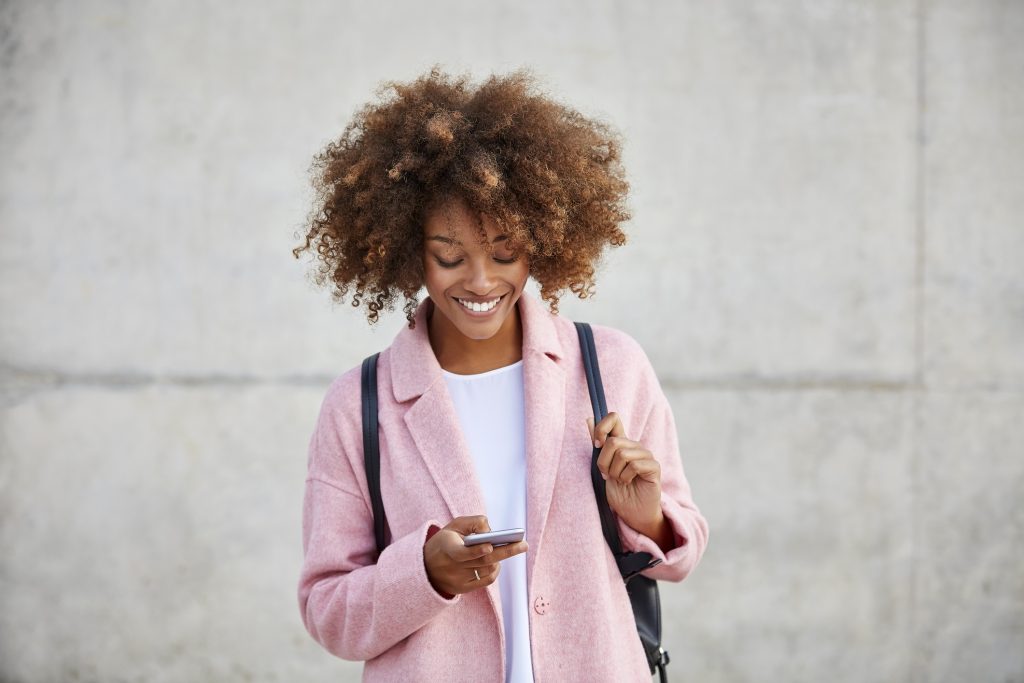 Cadoo enables education institutions to cut through the noise and misinformation around coronavirus to send school messages directly to students, parents, guardians and staff.
The coronavirus pandemic has brought about a host of new challenges for education institutions. High on this list, is the question of how to communicate important COVID-19 updates clearly. Getting the correct and most up-to-date information directly to students, guardians, parents, teachers and other staff is essential. Cadoo can help with school messaging, at primary, secondary and also third level, by enabling timely, cost-effective and impactful communication with contacts.
There has been a huge amount of rumours, misinformation and exaggerations circulating online and through the media regarding the impact of COVID-19 restrictions on schools and colleges. It can be difficult for concerned parties to get definitive answers to questions like:
– When will schools and colleges reopen?
– What school resources are available throughout the summer?
– How will virtual classes be held?
– What changes will there be when re-opening?
– What health and safety information and guidelines are available for the education community?
– What practical steps is the school or college taking to help?
There has never been a greater need for schools and colleges to communicate factually correct and regularly updated information. By using a dedicated messaging platform which directly connects educational organisations with their audience, users can be assured that they are receiving genuine school text messages straight from the source.
The Cadoo messaging app seeks to address the challenges facing organisations in these times by providing a secure home reserved only for official messages that come directly from schools and colleges. It distinguishes itself from other applications based on its high levels of security, authority and control, while offering a cost-effective solution for education institutions seeking to stay in touch with their contacts over the duration of the coronavirus restrictions.
Here's how Cadoo can help to send bulk school text messages during COVID-19:
1. More messages for less cost
Unlike other messaging applications, messages on the Cadoo app come only from the organisations and institutions that the user subscribes to. This way, they can know that any message that comes through is relevant to them. Organisations can send unlimited messages for free to contacts who have downloaded the app and SMS is used for those without the app. The app itself is free to download with no set-up or monthly charges and can save schools up to 80% on school text messaging costs.
2. More reliable messaging
Recently, schools and colleges have had a greater need to send urgent or vital messages to contacts and so it is crucial that these messages are delivered reliably and in a timely fashion. With the Cadoo app, 100% of messages are successfully delivered, senders receive confirmation when their message has been read and a fall back SMS can be set to send if an important update is left unread for a specified amount of time.
3. More control and more secure
The Cadoo app can eliminate uncertainty and rumours that are easily spread via other communications channels. Users can be assured that all school communication will be directly issued through the app so they can easily identify fraudulent messages that come from other sources. The app has built-in secure encryption and prioritises privacy by enabling users to send messages to groups without receivers being able to see or message other contacts.
With education institutes facing unprecedented challenges, having a clear, reliable and cost-effective line of communication directly to staff, guardians, parents and students is an invaluable asset. School text messaging from Cadoo can help schools and colleges communicate clearly in these times. To learn more about how quick and easy Cadoo can be set up for fast and effective messaging over the summer holidays, contact us today.