Smarter Messaging
How can we help you?
Communication Solutions from Cadoo:
With Cadoo's solutions you have your contacts at your fingertips. We make it easy to stay in touch with our suite of products made specifically with your business needs in mind. Our range of communication solutions will help you stay connected — exactly how you need to! Find a Solution that fits your requirements below:
Instant Communication
The Cadoo business messaging platform is a proven, trusted solution for more than 5000 organisations globally. Trust in this instant communication solution is built through dedicated work with reliable brands. Cadoo's messaging platform is designed to offer multi-channel communication that guarantees the instant delivery of time-critical information to stakeholders.
Our streamlined, user-friendly platform is deliberately simple so users can confidently send urgent notifications. Cadoo's instant communication solution is hassle free: effortlessly store, send, schedule & analyse every single message.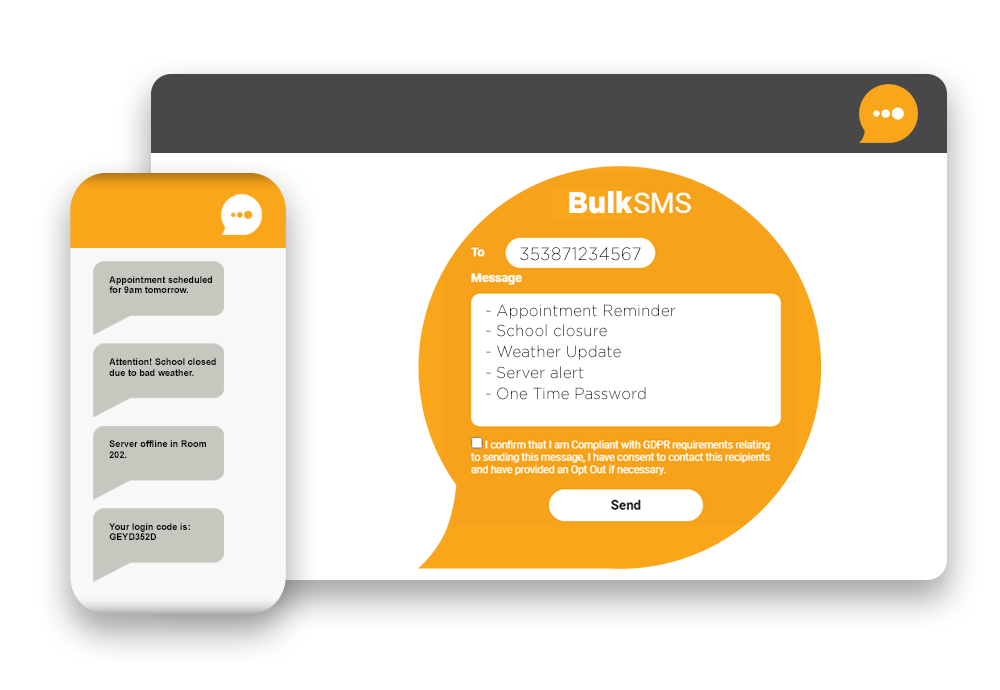 Customer Engagement
At Cadoo, our customers experience instant campaign results making us one of Ireland's top-tier messaging platforms. Our design means all you need to do is create your message and then we'll ensure everything else is taken care of. Leave the hard work to us!
Customer engagement is key to building relationships so the Cadoo platform is designed to help you grow, build brand awareness, reach new customers and achieve your business goals. Valuable interaction is key for how you connect with your audience and we'll help you do this, no matter where they are!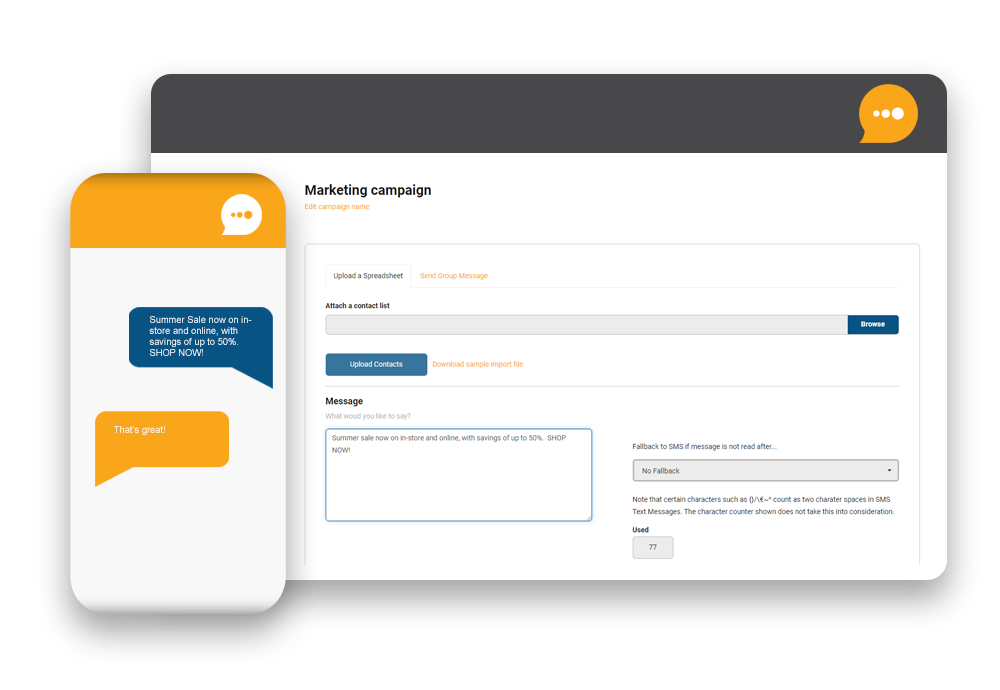 Payments
Essential to business growth is a simple payment solution. Cadoo's payment facility integrates with your systems saving you time and reducing outstanding payments. Our design drives engagement with customisable payment requests that are convenient for your customers.
An innovative accounts process will modernise your payment process. Manage debt collection via our mobile payment portal so customers can pay via phone for prompt settlements!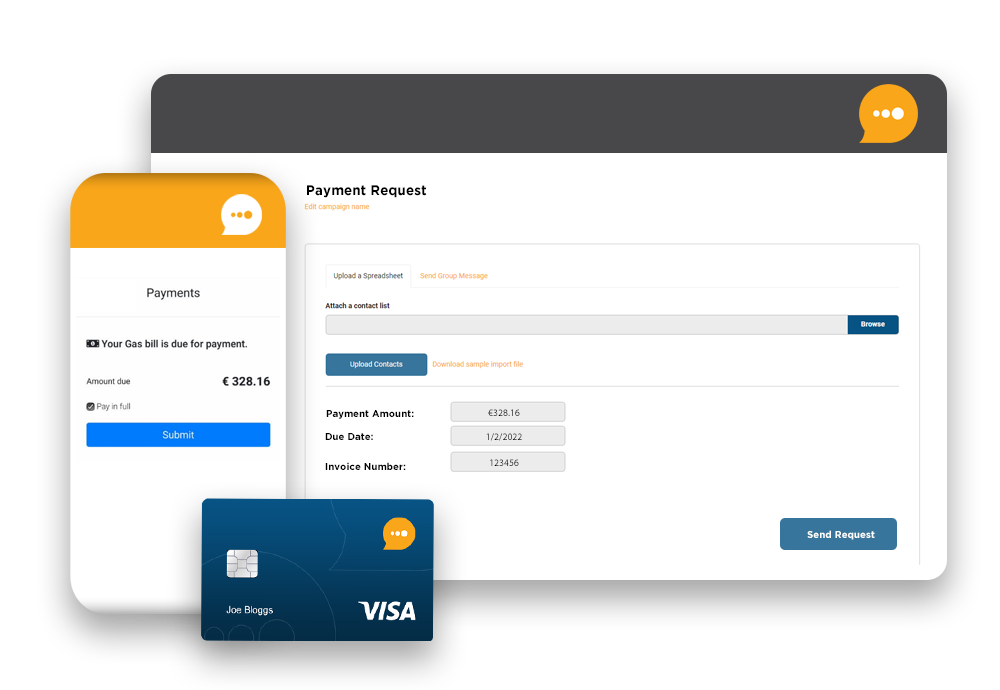 Staff Communication
For team correspondence that communicates the right message, our platform is your go-to solution. In fact, 98% of Cadoo messages are read within 7 seconds ensuring your message will get heard. Staff communication is essential and Cadoo makes working relationships better than ever.
Our platform is highly efficient enabling you to coordinate communications with reliable broadcasts and instant notifications. The Cadoo advanced software keeps your team informed – internal alerts that get the right message across!